Vitalpina Hotel South Tyrol
An all-round wellness experience at Gassenhof
The Vitalpina Hotels quality guarantee
Here at Erlebnisort Gassenhof, we specialise in helping you experience South Tyrol in all its rich variety – and with all five senses. As members of the Vitalpina Hotel consortium, we let our love for nature and our surroundings inspire us in providing great value in all things sports, nutrition and wellness.
Having grown up here, in the mountains of Ridnaun, we are deeply rooted and aware of all the beauty and goodness our land offers. You can't beat local! That's why we so enjoy going out for walks, playing sports together and immersing ourselves in nature. That's also why we honour all things regional and seasonal by turning fresh, healthy ingredients into light, flavoursome dishes that are good on the palate and gentle on the stomach.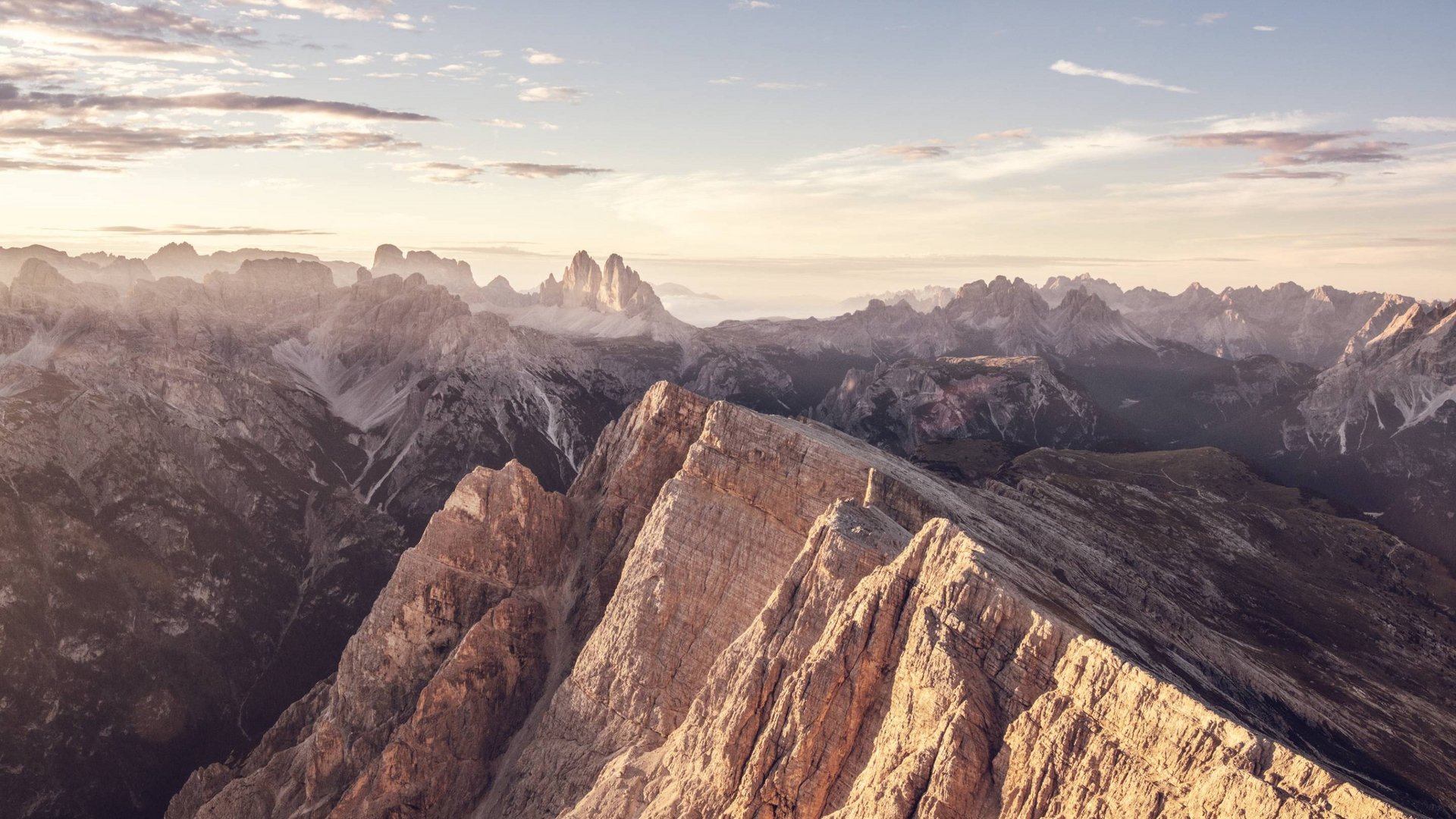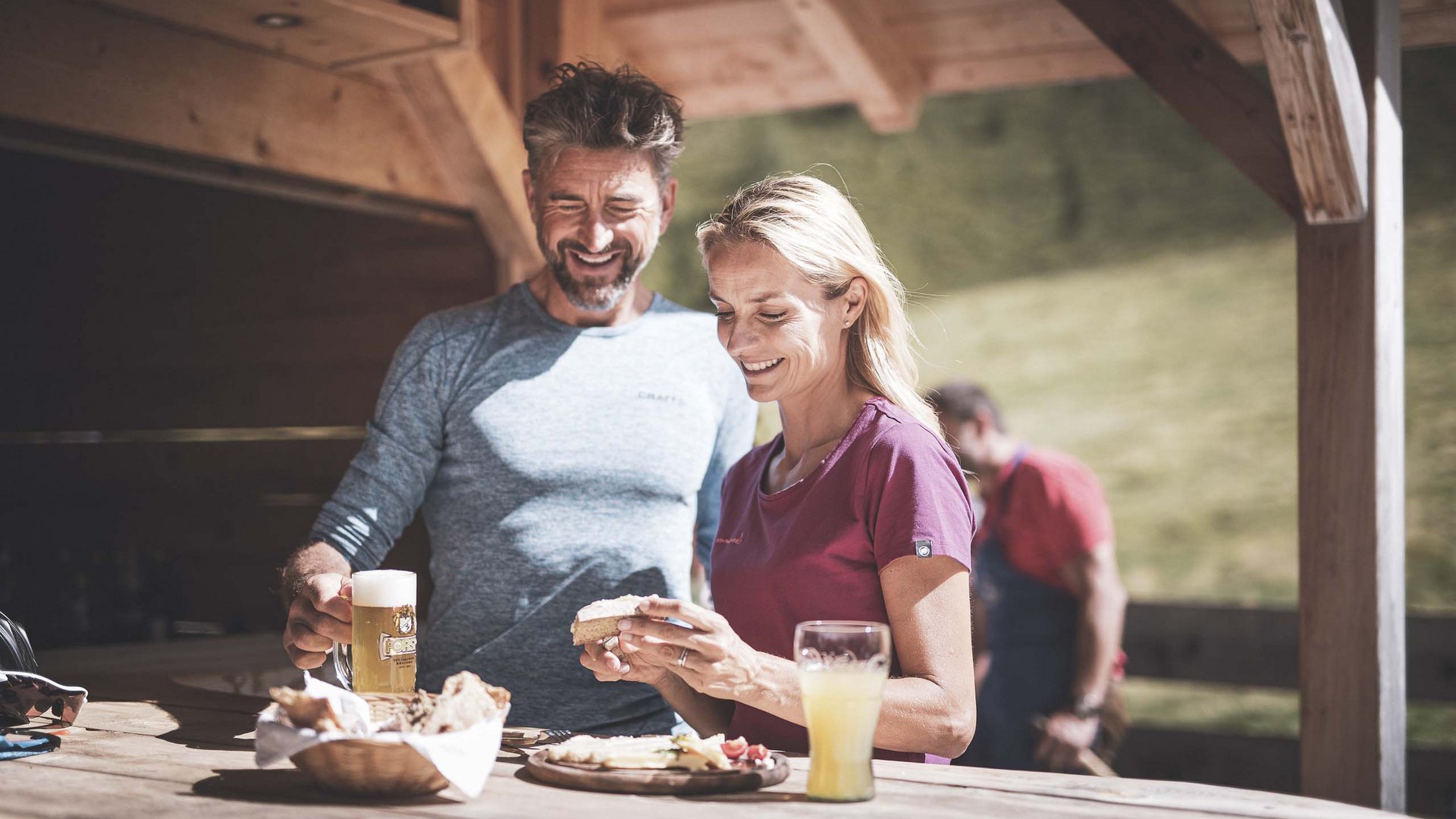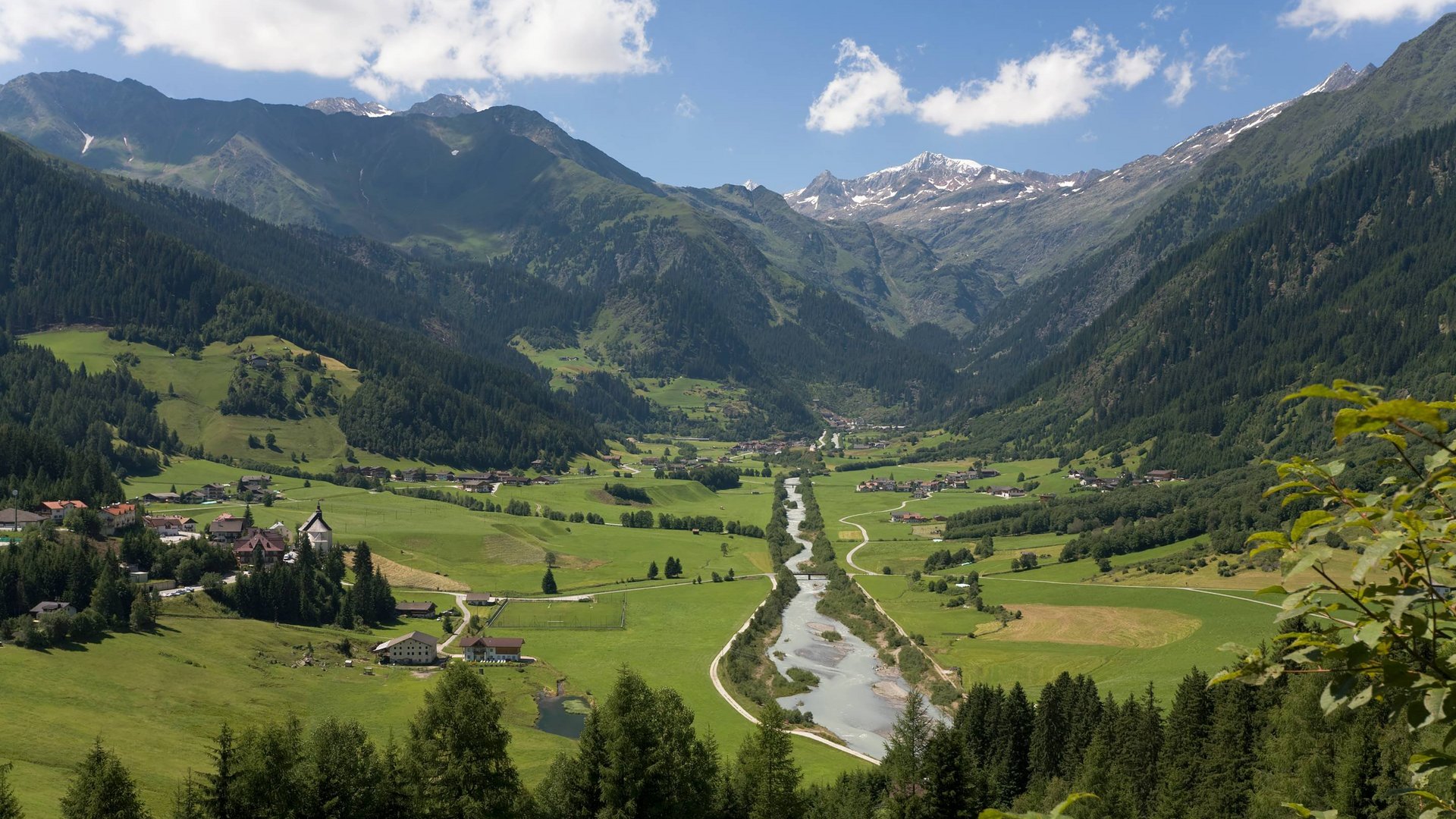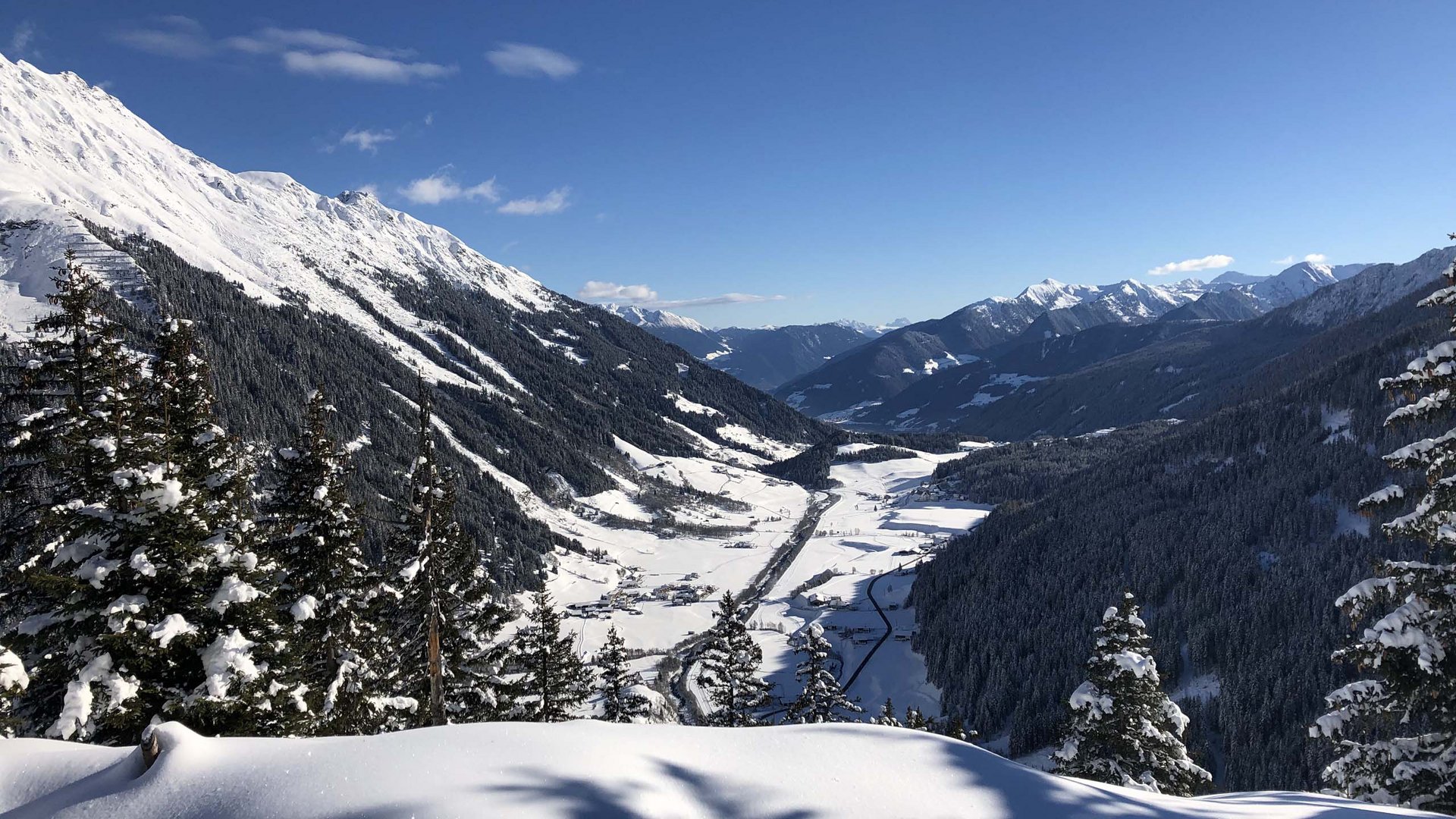 Spend a holiday in our wellness hotel in Ridnaun, and let yourself be pampered. As a member of the Vitalpina Hotel South Tyrol, Gassenhof meets rigorous quality criteria:
Minimum 3 weekly hikes and tours accompanied by a certified hiking guide
The tours vary in duration and difficulty and are offered all year round.
Minimum 1 weekly guided hike with the hotel owner
Your host will provide you expert advise on your individual tours.
Library with hiking maps and literature to plan your individual tours as well as a Vitalpina hiking portfolio with a minimum of 25 hiking tips
Upon request, the hotel organises your transfer to the starting or destination point of your individual hikes.
Gear for hire at the hotel (backpack, carbon trekking poles, snowshoes)
Once a week introduction of the hotel's hiking and active programme
The hotel staff offers expert info about the hiking and active programme, about current weather conditions and public transport.
The Vitalpina breakfast buffet offers the following products from South Tyrol: a variety of bread, fresh fruit and vegetables, yogurt, butter, cheese, cereals, honey, jam, first-quality cold cuts and cheeses, eggs, spring water and herbal teas.
The Vitalpina menu offered daily is low in calories and prepared with mainly regional products.
The menu is created with mainly seasonal products.
The wine assortiment comprises a minimum of 20 quality wines from South Tyrol as well as local spirits.
The hotel offers a minimum of one Finnish sauna, one steambath and one rest room.
The hotel features an indoor or outdoor pool or a swimming lake (min. 30 m²); access to the pool is free of charge.
The hotel offers at least one massage room as well as a certified massage therapist.
The hotel offers at least three treatments based on local products such as hay, whey, apple, herbs, ...
Vitalpina® treatments: natural and exclusive!
Vitalpina® massage with juniper-apple extracts
Vitalpina® hay brush peeling with juniper extracts
Vitalpina is more than just a promise – it's a way of life.