So beautiful, so diverse…
Ridnaun: A destination for every season
Also known as "Ridanna" in Italian, Ridnaun is a great choice of destination if you wish to spend an active holiday in South Tyrol. Hike to the most beautiful places, climb a three-thousand-metre peak or two, or explore the surroundings by bike – from our hotel, the outdoor paradise of the Stubai Alps lies at your fingertips.
If you are visiting us in winter, you will find the sun-drenched slopes of the local ski areas waiting for you. With the Gasse ski lift, right next to our hotel, beginners and children can learn the ropes and improve their technique in a pleasant and non-challenging environment.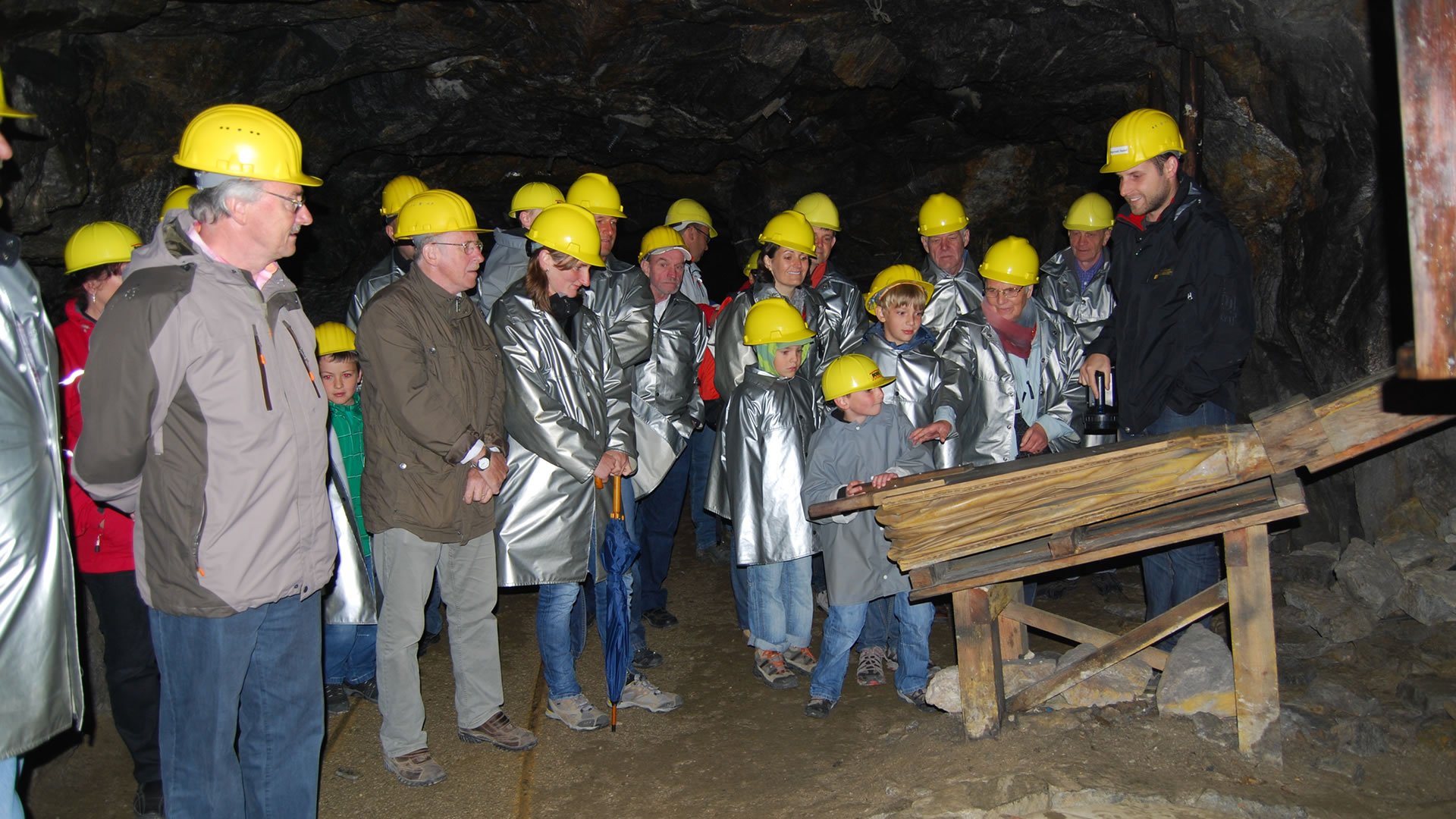 But what makes Ridnaun a real gem of a destination is the fact that, despite being far removed from the hustle and bustle of big towns, it still offers plenty of leisure opportunities and sights in addition to sports opportunities. For example, the Schneeberg mine – once one of the highest in Europe – is very popular with families. Wolfsthurn Castle is home to the South Tyrolean Museum of Hunting and Fishing, and an excellent attraction to visit in any weather.